Bank Money Transfer from UK Accounts to PostFinance
Best ways to send British pounds to Swiss francs from UK to a PostFinance account in Switzerland, a currency broker saves you time and money on the transfer. Whether you're in Switzerland, the UK, France, Spain, Italy, Germany or anywhere in Europe or the U.S and need to transfer funds to Switzerland, using a currency broker is the smart choice, opposed to using a regular high street bank.
About PostFinance Bank
PostFinance was founded in 1906 and is the financial services unit of Swiss Post. Postfinance's main area of activity is within both Swiss national and international payments, with a smaller but growing part in the areas of savings accounts, pension accounts and real estate for both Swiss nationals and global clients. In 2013, the Swiss Financial Market Supervisory Authority granted a licence to PostFinance to become a bank, making it the fifth largest bank in Switzerland.
PostFinance GBP and CHF Exchange Rates
| Bank Name | FX Broker Comparison | FX Rate | GBP to CHF | FREE QUOTE |
| --- | --- | --- | --- |
| PostFinance | *5.0% | Fr. 1.112 info | Enquire |
| TorFX | *0.7% | Fr. 1.163 info | Enquire |
UK pound sterling (GBP) to Swiss francs (CHF) currency rates are updated daily at 09:00 GMT.
*Note: A lower FX Rate will give a better exchange rate when transferring money to/from Swiss francs. The recommended foreign exchange companies listed on our website can save you money and time with your international currency transfer requirements.

GBP, CHF & Euro Money Transfer to/from PostFinance Switzerland
Making a transfer to or from Swiss francs using a bank service could potentially lose you thousands of pounds due to the poor FX margin rate offered. Private currency brokers offer a much more competitive rate of exchange. Example: Currency broker TorFX are one of the UK's leading and largest foreign currency exchange specialists assisting private individuals and businesses with their foreign currency transfers to and from most countries worldwide.
UK bank to PostFinance account v Currency Brokers
1: Bank money transfer information: General Guidelines – High street banks also charge a commission fee when sending money abroad into another currency – Private brokers offer commission free currency transfers typically over a value of £5000 or Fr. 5855.336 Swiss francs. Bank transfer commission fees range from £15 to £30 depending on the bank.
2: Unless you pay a premium, high street banks will take from 3 to 7 days for your funds to arrive at the destination bank. Private foreign exchange companies typically complete the transaction between 1 to 3 days.
Sending Money Abroad with PostFinance
To transfer funds abroad from your PostFinance account, you have to give the beneficiary's IBAN and BIC to the bank. International transfer requests may be submitted as long as you have signed a request at your local PostFinance branch.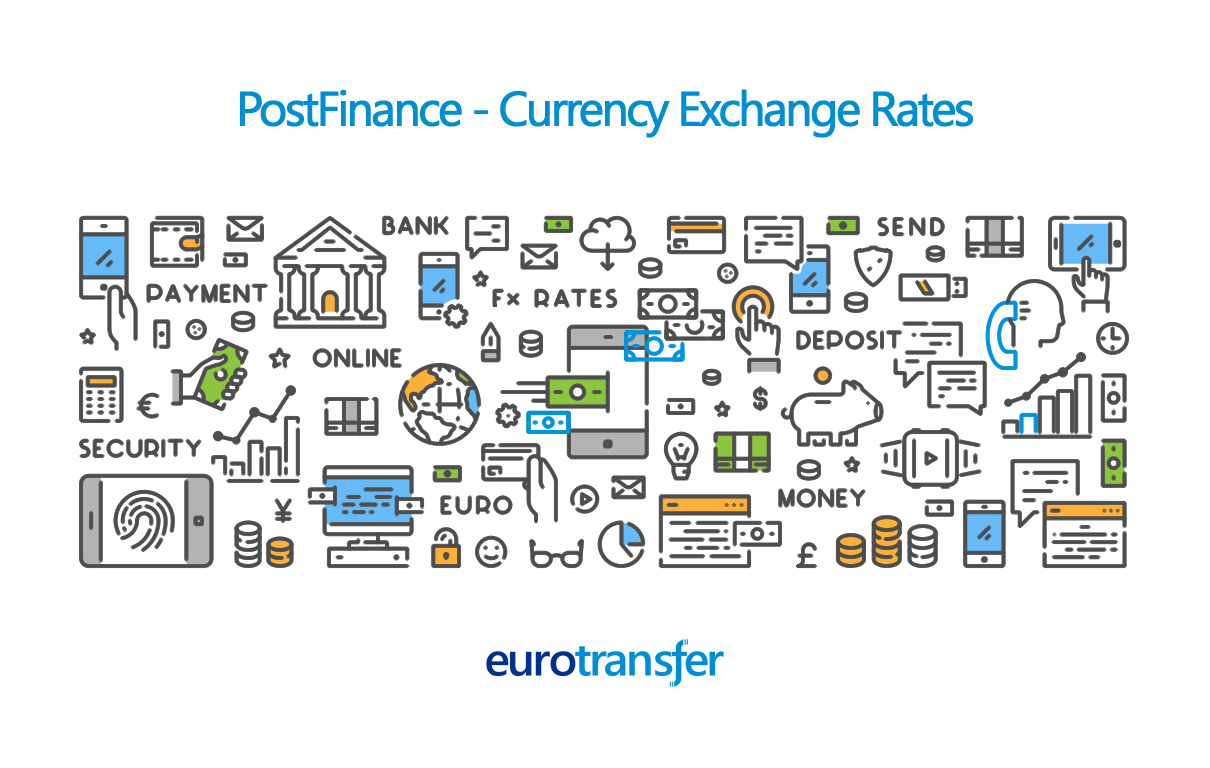 General Information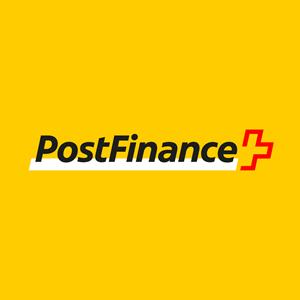 Details
PostFinance Swiss Franc and UK Pound Exchange Rates
Description
Compare foreign exchange rates when transferring money to or from your PostFinance Swiss franc account to UK pounds, euros, US dollars or other popular currencies.
Compiled By
Publisher
Website