Bank Money Transfer from UK Accounts to ING Bank Slaski
The best Polish zloty currency exchange rates when sending money from the UK to a ING Bank Slaski account in Poland with broker WorldFirst, London.
About ING Bank Slaski
ING Bank Sląski SA is a Polish bank based in Katowice, Poland. The majority owner is ING Group and the bank was established as Bank Slaski in 1988 as a result of separation from the NBP. In 1991 it was transformed from a state bank into a limited company. In 2001, ING Bank Slaski merged with Bank Slaski ING Bank NV Branch in Warsaw. Since that time, the bank is under the name ING Bank Slaski.
ING Bank Slaski GBP and PLN Exchange Rates
| Bank Name | FX Broker Comparison | FX Rate | GBP to PLN | FREE QUOTE |
| --- | --- | --- | --- |
| ING Bank Slaski | *5.0% | 4.655 info | Enquire |
| WorldFirst | *0.7% | 4.866 info | Enquire |
UK pound sterling (GBP) to Polish zloty (PLN) currency rates are updated daily at 09:00 GMT.
*Note: A lower FX Rate will give a better exchange rate when transferring money to/from Polish zloty. Specialist foreign exchange companies including can save you money and time on the transaction.
UK Pound & Zloty Transfer to/from ING Bank Slaski Poland
Making a transfer to or from the Polish zloty using a bank service could potentially lose you thousands of pounds due to the poor FX margin rate offered. Private currency brokers offer a much more competitive rate of exchange. Example: Currency broker WorldFirst are one of the UK's leading and largest foreign currency exchange specialists assisting private individuals and businesses with their foreign currency transfers to and from most countries worldwide including a money transfer service to Polish high street banks.
UK bank to ING Bank Slaski account v Currency Brokers
1: Bank money transfer information: General Guidelines – High street banks also charge a commission fee when sending money abroad into another currency – Private brokers offer commission free currency transfers typically over a value of £5000 or 24506.555 Polish zloty. Bank transfer commission fees range from £15 to £30 depending on the bank.
2: Unless you pay a premium, high street banks will take from 5 to 7 days for your funds to arrive at the destination bank. Private foreign exchange companies typically complete the transaction between 1 to 3 days.
Sending Money Abroad with ING Bank Slaski
To transfer funds abroad from your ING Bank Slaski bank account, you have to visit a ING Bank Slaski office. You will need to present/submit:
1: Identity document (e.g., passport);
2: Recipient's account number (20 digits), last name and first name (patronymic, if any) in Latin alphabetic characters;
3: Recipient bank details (SWIFT, name, city and country of the bank).
4: Tell the bank officer the transfer details.
5: Submit the transfer amount to the ING Bank Slaski cashier along with the transfer fee.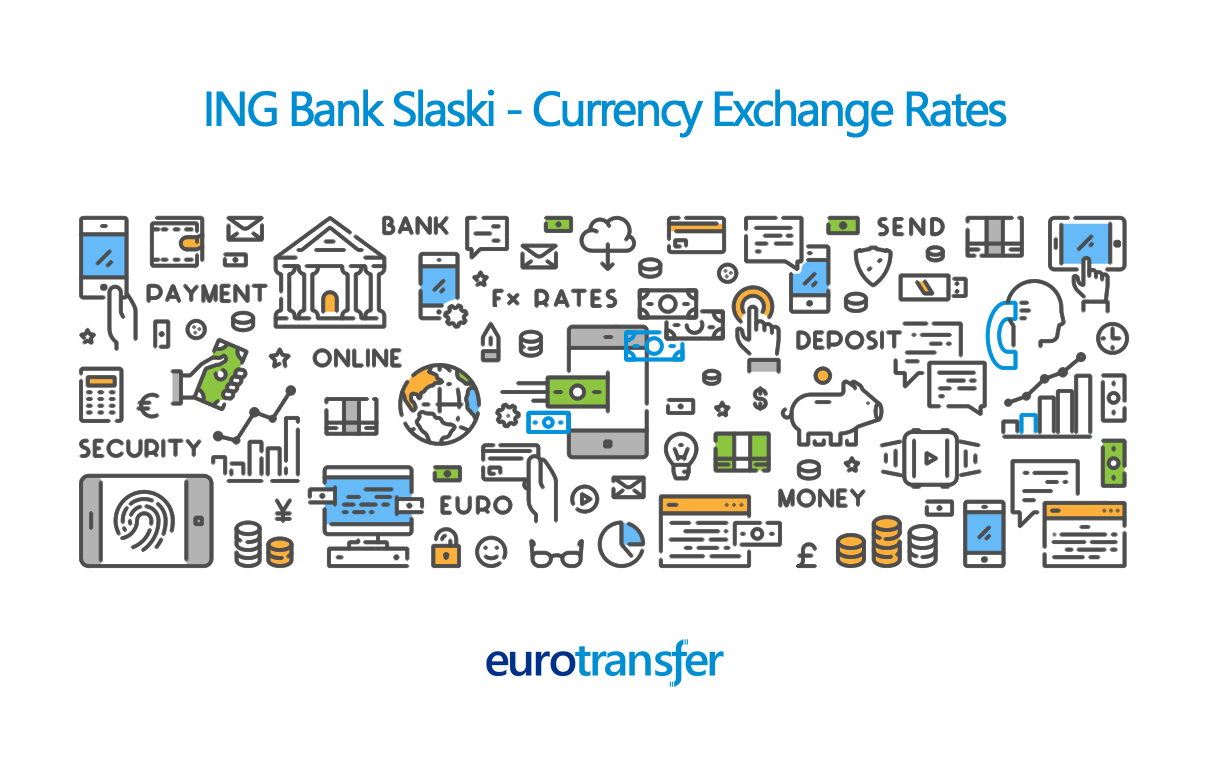 Sign Up for a Free Account with WorldFirst – Click Here
General Information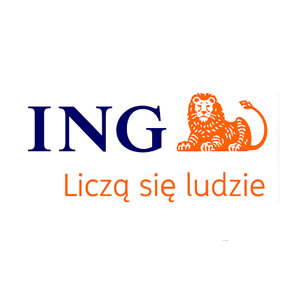 Details
ING Bank Slaski Zloty and UK Pound Exchange Rates
Description
Compare foreign exchange rates when transferring money to or from your ING Bank Slaski zloty account to UK pounds, euros, US dollars or other popular currencies.
Compiled By
ING Bank Slaski Rate Checker
Publisher
Website