Bank Money Transfer from UK Accounts to Danske Bank
Transfer money and attain the best Norwegian krone foreign exchange rates when sending money from the UK to a Danske Bank account in Norway, Moneycorp will also save you time on the transaction.
About Danske Bank
Danske Bank, formerly named Fokus Bank, is the Norwegian operations of the Danish Danske Bank, one of the largest banks in Scandinavia. Danske Bank has 41 local branches spread around all of Norway. The main office is in Trondheim and the bank employs approximately 1,000 workers. The bank has 210,000 private customers and 15,000 business customers.
Danske Bank GBP and NOK Exchange Rates
| Bank Name | FX Broker Comparison | FX Rate | GBP to NOK | FREE QUOTE |
| --- | --- | --- | --- |
| Danske Bank | *2.0% | Kr. 11.696 info | Enquire |
| TorFX | *1.0% | Kr. 11.851 info | Enquire |
UK pound sterling (GBP) to Norwegian krone (NOK) currency rates are updated daily at 09:00 GMT.
*Note: A lower FX Rate will give a better exchange rate when transferring money to/from Norwegian krone. Specialist foreign exchange companies including can save you money and time on the transaction.

Pound & Krone Transfer to/from Danske Bank in Norway
Making a transfer to or from the Norwegian krone using a bank service could potentially lose you thousands of pounds due to the poor FX margin rate offered. Private currency brokers offer a much more competitive rate of exchange.
Example: Currency broker TorFX are one of the UK's leading and largest foreign currency exchange specialists assisting private individuals and businesses with their foreign currency transfers to and from most countries worldwide including a money transfer service to Norwegian high street banks.
UK bank to Danske Bank account v Currency Brokers
1: Bank money transfer information: General Guidelines – High street banks also charge a commission fee when sending money abroad into another currency – Private brokers offer commission free currency transfers typically over a value of £5000 or Kr. 59685.88 Norwegian krone. Bank transfer commission fees range from £15 to £30 depending on the bank.
2: Unless you pay a premium, high street banks will take from 5 to 7 days for your funds to arrive at the destination bank. Private foreign exchange companies typically complete the transaction between 1 to 3 days.
Sending Money Abroad with Danske Bank
To transfer funds abroad from your Danske Bank account, you have to visit a Danske Bank office. You will need to present/submit:
1: Identity document (e.g., passport);
2: Recipient's account number (20 digits), last name and first name (patronymic, if any) in Latin alphabetic characters;
3: Recipient bank details (SWIFT, name, city and country of the bank).
4: Tell the bank officer the transfer details.
5: Submit the transfer amount to the Danske Bank cashier along with the transfer fee.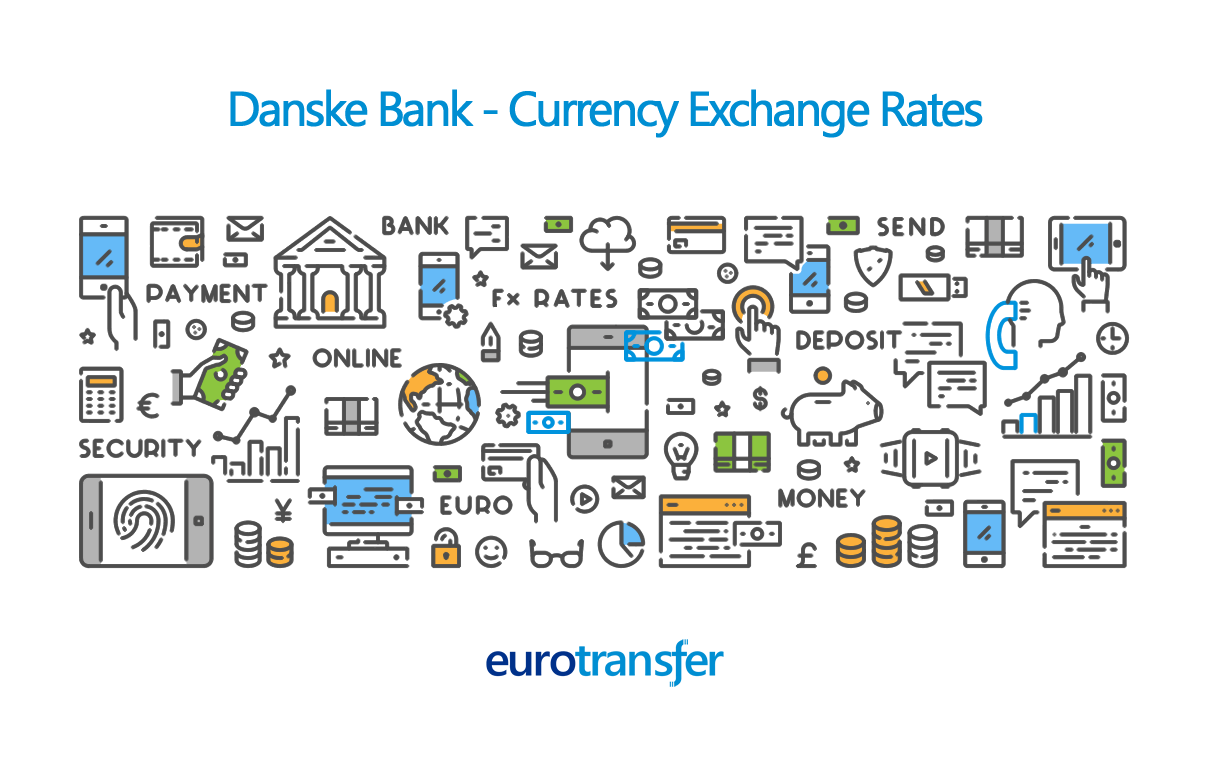 General Information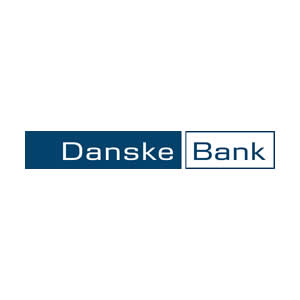 Details
Danske Bank Krone and UK Pound Exchange Rates
Description
Compare foreign exchange rates when transferring money to or from your Danske Bank krone bank account to UK pounds, euros, US dollars or other popular currencies.
Compiled By
Publisher
Website